It's all pictures for the LZOR - Sorry if it takes a long time to load, just be patient.
Laurie's from Chicago...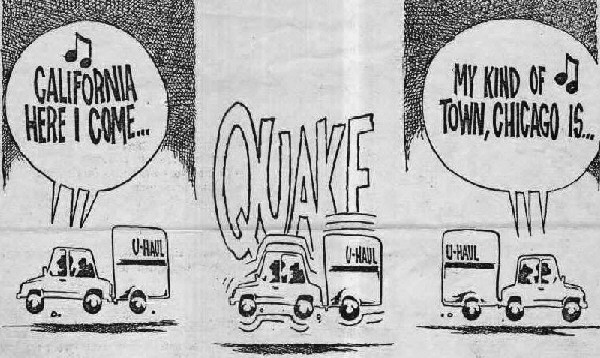 When Laurie comes to California...
I hope we don't have an earthquake while she's here.
I found this old comic that I gave to Ro when we first met.
It seems I have an affinity for Chicago babes. You can take the
girl outta Chicago but not the Chicago outta the girl.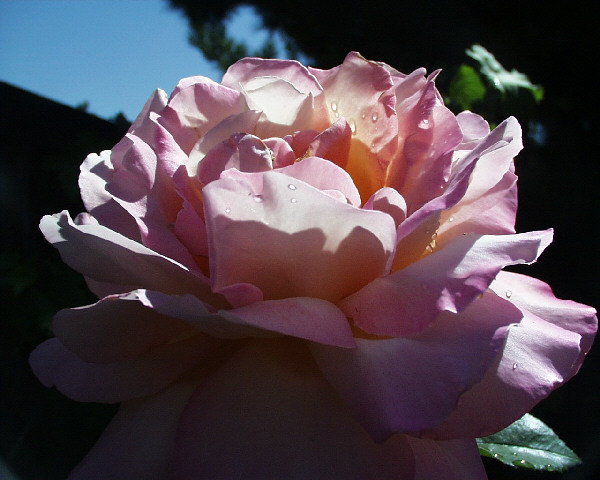 A "Chicago Peace" rose.
It reminds me of Laurie because it has faced
much adversity in it's life (like Laurie)
and it is still beautiful and strong (like Laurie).
Laurie's California Family.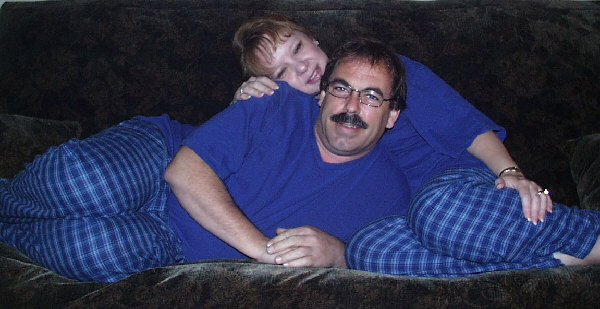 Members of the LZOR Army in full-dress uniform.
1st California Division:
Santa Clara Company:
The Moe Brigade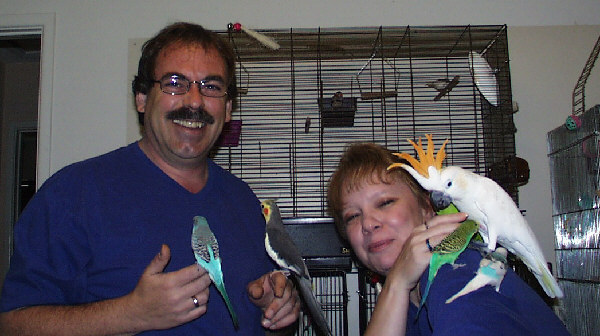 Our Latest Family Portrait
Bud, Sadie, Bosco, Birt, Bruno, ScooterPi, Gus and BooBoo
Laurie Stuff: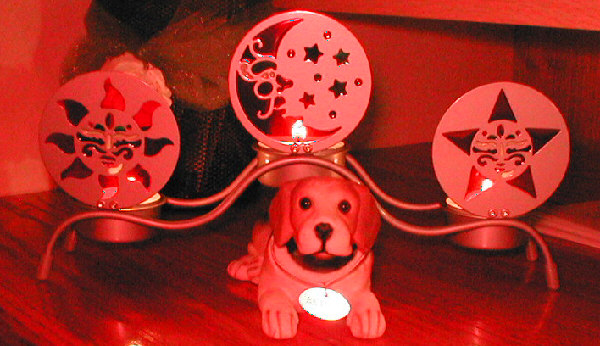 This is Bobble the Beagle and the Official Moe Good Vibes Candle.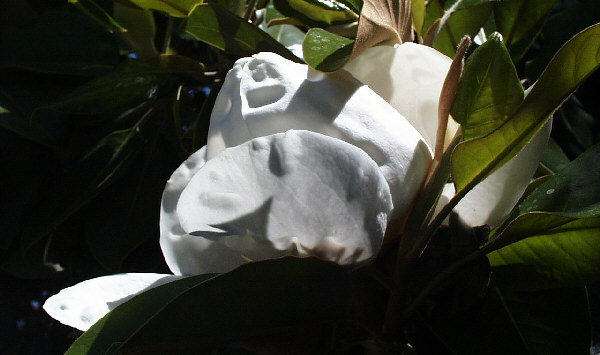 A Magnolia Blossom
You said you had one in the house where you were growing up...
I said I would take a picture of the magnolia flowers when they were blooming, so here it is.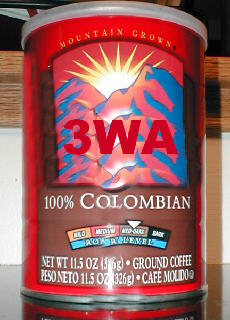 The Page wouldn't be complete without one of these...

and finally...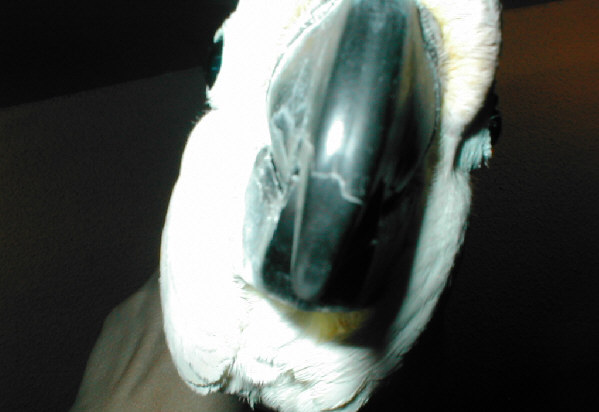 THE BOY WANT TO SUCK YOUR BRAINS OUT!
This site was last updated 07/11/07